Enhance Your Mobile Signal with Advanced Signal Boosters in Dayton, Columbus, and Cincinnati Ohio
Introduction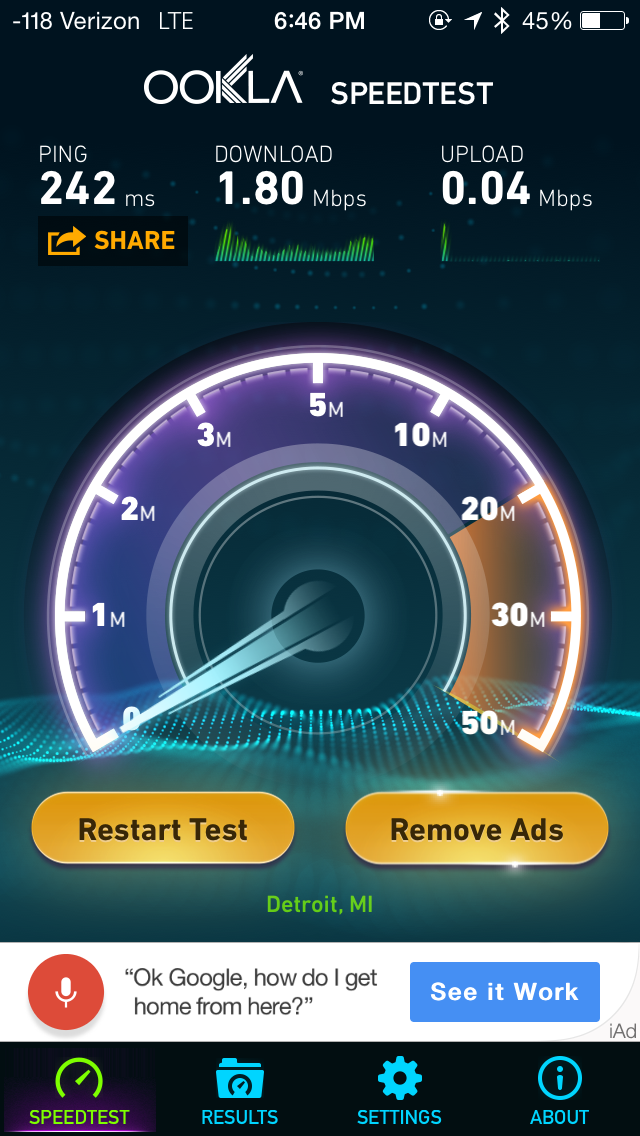 Welcome to Ohio TeleNet LLC, your trusted provider of cutting-edge mobile signal boosters in Dayton, Columbus, and Cincinnati, Ohio. We are committed to delivering top-tier cellular signal amplifiers and mobile network extenders, backed by expert installation, repair, and maintenance services. With a focus on seamless communication solutions, we aim to enhance your mobile connectivity and ensure you stay connected at all times.
The Power of Mobile Signal Boosters
In today's fast-paced world, staying connected on the go is crucial. However, weak cellular signals can be frustrating, hindering communication and productivity. Our mobile signal boosters offer the perfect solution to this challenge, ensuring you never miss a call or experience dropped connections again.
Boosting Your Cellular Signals
At Ohio TeleNet LLC, we offer a wide range of signal boosters, including cell phone boosters, signal amplifiers for mobile phones, and wireless signal boosters. Our cellular signal boosters work seamlessly with all major carriers, amplifying weak signals and extending coverage areas, even in remote locations.
Uninterrupted Connectivity with Signal Boosters
Experience uninterrupted connectivity with our cutting-edge mobile signal boosters. Whether you are in the heart of the city or in a rural area, our boosters provide enhanced signal strength, ensuring you can make calls, send texts, and browse the internet with ease.
Say Goodbye to Dropped Calls
With our signal boosters, bid farewell to frustrating dropped calls. Our boosters capture weak signals and amplify them, ensuring stable and reliable cellular connections for both voice and data.
Mobile Signal Amplifiers for Businesses
In the corporate world, seamless communication is essential for success. Our mobile signal amplifiers cater to businesses of all sizes, providing enhanced connectivity for employees and clients alike.
Empowering Your Business with Signal Amplifiers
Improve employee productivity and client satisfaction with our signal amplifiers for mobile phones. Say hello to crystal-clear conference calls, smooth video conferencing, and efficient communication with our state-of-the-art solutions.
Custom Solutions for Businesses
At Ohio TeleNet LLC, we understand that each business is unique. That's why we offer customized signal booster solutions tailored to your specific needs. From consultation to installation, our team is dedicated to delivering the best possible signal booster setup for your business.
Expert Service, Repair, and Installation
As a leading provider of mobile signal boosters in Dayton, Columbus, and Cincinnati Ohio, we go beyond just selling products. Our team of skilled professionals is committed to providing prompt and efficient service, repair, and installation whenever needed.
Ensuring Optimal Performance
Our experts ensure that your mobile signal booster operates at its best, maximizing signal strength and minimizing any potential downtime.
Seamless Installation
With our seamless installation process, you can start enjoying enhanced mobile connectivity in no time. Our team takes care of everything, from site analysis to setup, making the experience hassle-free for you.
Conclusion
Unlock the power of enhanced mobile connectivity with our advanced signal boosters. At Ohio TeleNet LLC, we are dedicated to providing top-tier cellular signal amplifiers and mobile network extenders, complemented by expert service, repair, and installation. Join businesses and individuals in Dayton, Columbus, and Cincinnati Ohio who have already experienced the benefits of improved mobile signals.
Visit our website at ohiotele.net to explore our range of mobile signal boosters and take the first step towards uninterrupted connectivity. Stay connected, stay productive with Ohio TeleNet LLC's mobile signal booster solutions.
Synonyms for "mobile phone boosters" include:
Cell phone boosters Signal boosters Mobile signal amplifiers Cellular signal boosters Mobile network extenders Cell signal repeaters Mobile phone amplifiers Wireless signal boosters Signal enhancers for mobile phones Cell phone signal amplifiers