Welcome to Ohio TeleNet, your trusted provider of Cellular Amplification Services designed to enhance connectivity and communication in various settings. We take immense pride in delivering top-tier solutions that enable businesses, residential properties, and public spaces to overcome cellular signal challenges effectively. In this comprehensive guide, we will delve into the core aspects of Ohio TeleNet's Cell phone boosters and mobile phone repeaters amplification services and how they can revolutionize connectivity for you.
Introduction to Ohio TeleNet
At Ohio TeleNet, we recognize the pivotal role that strong and reliable cellular signals play in our increasingly connected world. Our cellular amplification services are designed to eliminate dead zones and ensure seamless communication across your premises. Our comprehensive range of Cell phone boosters and mobile phone repeaters cellular amplification offerings includes:
Commercial Cellular Amplification: Tailored solutions for businesses seeking consistent cellular connectivity.
Residential Cellular Amplification: Enhancing cellular signals for optimal communication within homes.
Public Space Cellular Amplification: Empowering public spaces with strong and reliable cellular coverage.
Vehicle Cellular Amplification: Amplifying cellular signals for uninterrupted connectivity on the go.
Advancing Connectivity with Ohio TeleNet's Cellular Amplification Services
1. Commercial Cellular Amplification
Ohio TeleNet's commercial cellular amplification solutions are specifically designed to meet the unique connectivity needs of businesses. From small offices to large enterprises, we offer customized systems that ensure your team stays connected, enabling seamless communication and increased productivity.
Key Features:
Signal Strength Enhancement: Amplify weak cellular signals to eliminate dead zones.
Multi-Carrier Support: Support for multiple carriers to accommodate diverse user needs.
Scalable Solutions: Easily expand the system as your business grows.
Professional Installation: Our expert technicians handle the installation for optimal performance.
2. Residential Cellular Amplification
In residential settings, weak cellular signals can lead to dropped calls and slow data speeds. Ohio TeleNet's residential cellular amplification services provide homeowners with a reliable Cell phone boosters and mobile phone repeaters  cellular connection, enabling uninterrupted communication and seamless access to data services.
Key Features:
In-Home Coverage: Ensure strong cellular signals throughout your home.
Improved Data Speeds: Experience faster internet and data access.
Carrier Compatibility: Support for major carriers for widespread compatibility.
Compact Design: Sleek and unobtrusive equipment that blends with your home decor.
3. Public Space Cellular Amplification
Public spaces such as malls, stadiums, and convention centers often experience heavy cellular traffic, leading to connectivity issues. Ohio TeleNet's public space cellular amplification services deliver robust and reliable signals, catering to the communication needs of visitors and patrons.
Key Features:
High Capacity Solutions: Accommodate a large number of users simultaneously.
Enhanced User Experience: Ensure seamless communication and data access for visitors.
Emergency Connectivity: Enable reliable communication during critical situations.
24/7 Support: Ohio TeleNet offers round-the-clock support for continued performance.
4. Vehicle Cellular Amplification
Stay connected on the go with Ohio TeleNet's vehicle cellular amplification solutions. Whether you're on a road trip or navigating through remote areas, our vehicle amplifiers ensure consistent cellular coverage for improved safety and communication.
Key Features:
Mobile Signal Enhancement: Boost cellular signals within your vehicle.
Hands-Free Communication: Enable clear and uninterrupted hands-free calls.
Data Connectivity: Access data services while on the move.
Easy Installation: Simple setup for hassle-free use.
Customer-Centric Approach
At Ohio TeleNet, our commitment to customer satisfaction drives everything we do. We take a consultative approach to understand your specific cellular signal challenges and design customized solutions to address your unique needs. Our customer-centric process involves:
Detailed Site Survey: Our team conducts a comprehensive site survey to assess signal strengths and weaknesses.
Custom Solution Design: Based on the site survey, we develop personalized cellular amplification solutions.
Professional Installation: Our expert technicians handle the installation process for optimal performance.
Performance Testing: Rigorous testing ensures the system meets our high-quality standards.
Ongoing Support and Maintenance: Ohio TeleNet offers 24/7 support and regular maintenance to keep your system operating at its best.
Case Studies
1. Transforming Office Connectivity
A growing tech company faced connectivity issues in their new office location. Ohio TeleNet's commercial cellular amplification solution was implemented, providing seamless cell phone boosters and mobile phone repeaters cellular coverage throughout the office space. Employees experienced improved communication, leading to enhanced collaboration and productivity.
2. Enhancing In-vehicle Connectivity
A family of road-trippers sought reliable cellular connectivity during their cross-country travels. Ohio TeleNet's vehicle cellular amplification system was installed, ensuring consistent signals during their journey. The family enjoyed uninterrupted communication and access to travel resources.
Conclusion
Ohio TeleNet's cellular amplification services stand at the forefront of connectivity solutions, providing seamless cellular coverage in diverse settings. From commercial and residential spaces to public venues and vehicles, our advanced systems ensure you stay connected when it matters most.
Contact Ohio TeleNet today and experience the power of cutting-edge cellular amplification services tailored to your connectivity needs.
---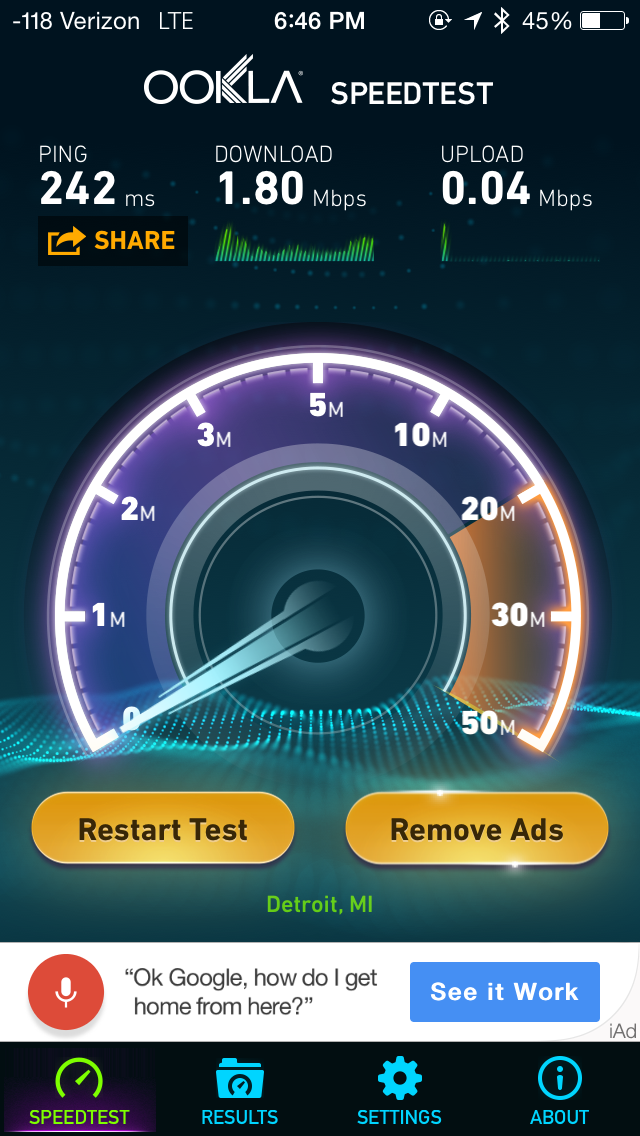 ---
As you explore Ohio TeleNet's comprehensive cellular amplification services, remember that optimizing your online presence is crucial for greater visibility. For more information on our services and products, visit our manufacturers' website and explore our Tech Blog and Pages for valuable insights.
Cell phone boosters Signal boosters Mobile signal amplifiers Cellular signal boosters Mobile network extenders Cell signal repeaters Mobile phone amplifiers Wireless signal boosters Signal enhancers for mobile phones Cell phone signal amplifiers